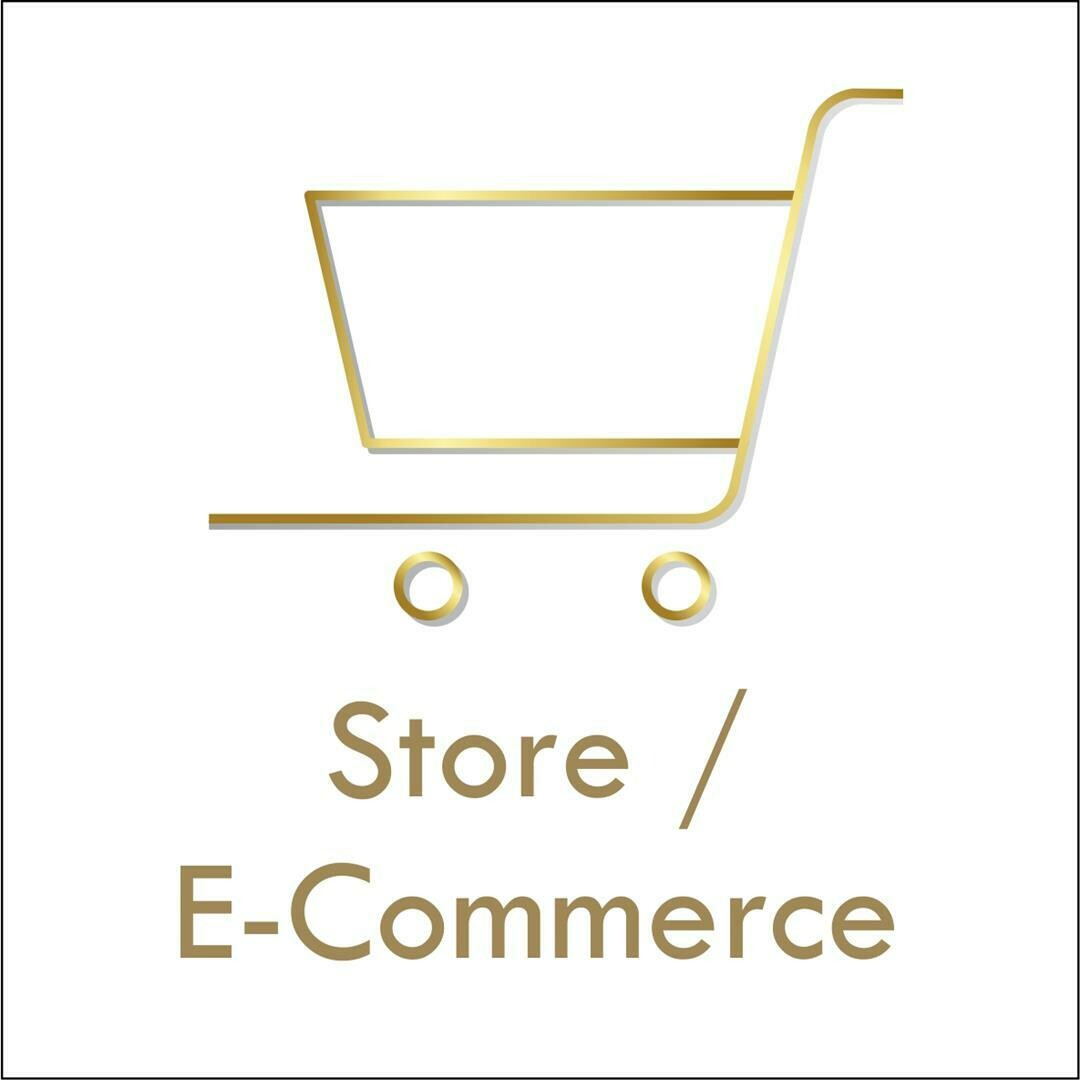 Store / E-Commerce Website
SKU 00005
Product Details
THIS PACKAGE INCLUDES:

Store Design
E-Commerce Setup (Payments, Delivery, Client & Owner Process Communication, Invoicing, etc.)
Unlimited Products
Home / Introduction Page
Contact Page
Terms and Conditions, Sales Conditions, Return Policies Pages Setup
Includes a .co.za Domain Name of your choice, as well as future renewals!
Includes SSL (Security) Certification - Yearly Renewable.
Includes SEO
Includes Hosting (5GB Package) - Yearly Renewable.
Setup to Facebook Store Included - Auto-update to Facebook Pages
Discount Coupons
Whatsapp Buttons / Chat Buttons on Store included
---
App for Phone/Tablet to manage products & orders are paid monthly and for clients own' account.
---
More Extras Available - please select to add to current package:
Funnel Systems (Attract bigger client base by collecting email and client information)
Blogging Systems - used for posting News Articles, Recipes, Training, any info ..
Newsletter Systems - setup via mailchimp - or send emails directly to all clients from Website Dashboard.
Extra Website Pages for more information to share, e.g. About Us
Save this product for later
1,720 total views, 2 views today